COWEE NC REAL ESTATE * FRANKLIN NC HOMES FOR SALE IN COWEE NC
The Cowee Township is located in Franklin NC in the northern part of town in Macon County NC. This township is well-known by those traveling Highway 28 North as a gorgeous area with many historic farm homes, lots of rolling pastureland and the beautiful Little Tennessee River! The West's Mill Historic District is located in Cowee and has a rich history, as it was the principal area of commerce for the 18th century Middle Town Cherokees. Read more about the history of the Cowee area HERE!
Check out the map of the Cowee Township below: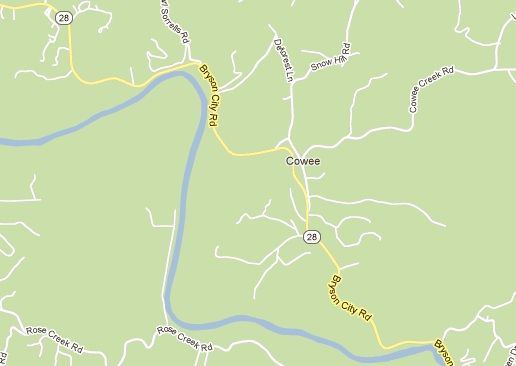 Remember - I can show you ANY home/land listing in the Cowee Community!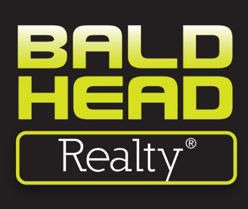 Macon County NC Real Estate with Specialty in Franklin & Otto
"Offering Solutions to My Clients"
Your gateway to Paradise in the Smokey Mountains of Franklin, NC. John Becker / Bald Head provides a superior level of informed, professional real estate service to Buyers and Sellers. You can obtain any information you require in order to make an informed purchase regarding Franklin NC Homes for Sale and Franklin NC Properties for Sale with John Becker at Bald Head Realty.Call 828-506-3719.
"My Dream is to Help You Move into Yours!"
Cowee NC Real Estate * Homes and Land | Cullasaja NC Real Estate * Homes and Land | Holly Springs NC Real Estate * Homes and Land | Iotla NC Real Estate * Homes and Land | Otto NC Real Estate * Homes and Land | Cartoogechaye NC Real Estate * Homes and Land | Patton Valley NC Real Estate * Homes and Land * Burningtown NC Real Estate Homes & Land